Location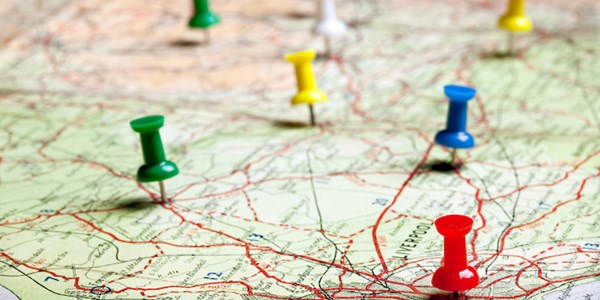 Always double check the location of the hotel. Some hotels will claim to be an amazing locatio but leave out the fact that they are right next to the highway, market or a bus station.
And keep in mind that most hotels aren't going to write a negative description about their location, so I recommend looking at it on Google Maps to see where it is. I've also found that some hotels exaggerate how close they are to a place.
Read Reviews

I think this is one of the very best things you can do when booking for a hotel.
We have seen some very nice two star hotels and some not-so-nice four star hotels. You can't always trust the star ratings – but what you can usually trust are user reviews.
Afterward, I almost always read reviews if it was a bad experience, and I almost always find other people complaining about the same things.
It's important to keep in mind that you often get complainers leaving reviews more often than happy customers, but if a hotel has a bunch of reviews, it's safe to say they can be trusted. This is also a great way to figure out if there's anything temporarily out of service or under construction.
Something else I like to see is when management responds to comments – both positive and negative. It means they are trying to give customer service and be involved!
Hotel Reputation
If you are staying in a hotel that's a part of a chain, you can often trust a pretty standard experience at most locations. While there may be a bad apple every now and then, in my experience, you can know what you are getting. That's why joining loyalty programs can be so important. I know we have specific hotels we like to stay at no matter where we go (and ones we avoid) simply because we always have a good experience.
Parking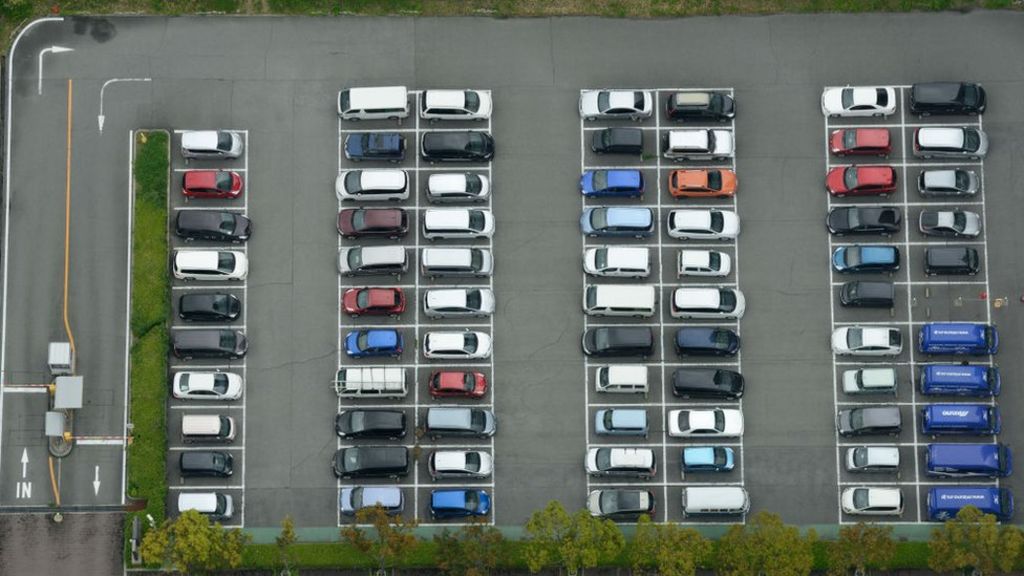 While many standard hotels (2 and 3 star) offer free parking, it's not always a given. From experience, anything four star and up not only charge for parking, but they also charge for a valet.
Before booking, double check what the parking situation is because this can easily increase the cost of your stay substantially.
Free Breakfast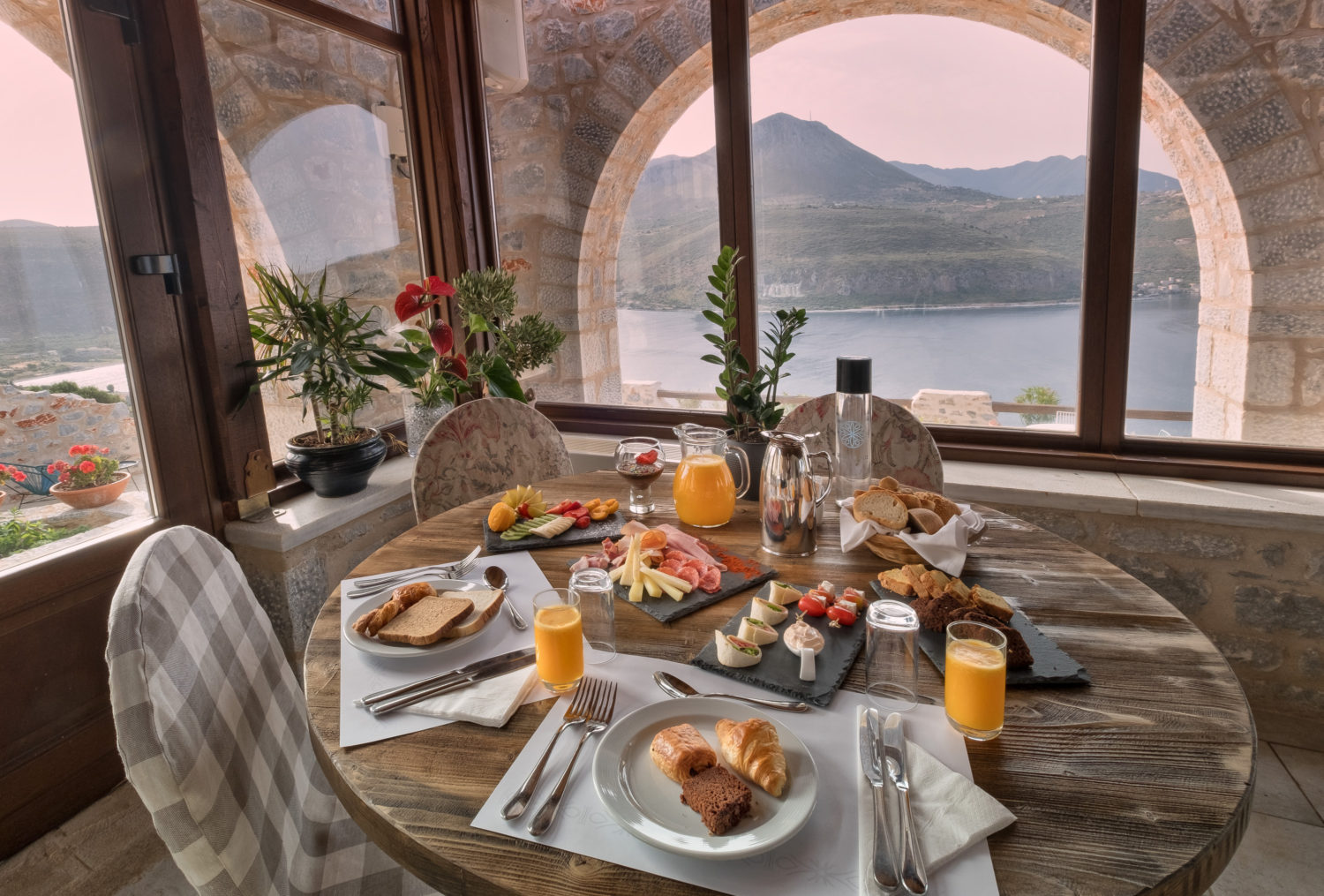 Most people always look for a hotel with a free continental breakfast – especially couples. Not having to pay for breakfast can result in some big savings on your vacation budget! Plus, it's nice not to have to worry about what you are doing for breakfast. Just go downstairs in your jammies or grab something on your way out!
You definitely need to check with individual hotels – even when they are part of a chain – because the offerings will definitely vary depending on location.
Hotel Amenities
What does the hotel have to offer?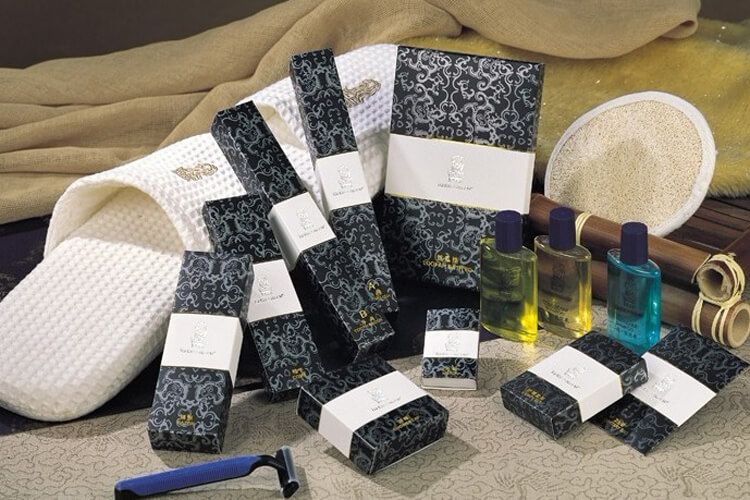 Do you need to be able to exercise every day? Double check that there is an exercise room. Do you need access to a washing machine? Always go to the website before booking to make sure they have all the amenities you need.
Early Check in
We often get to hotels before the designated check in time – and 9 times out of 10 when I call, they say we can check in early! Even if you aren't able to, many hotels are willing to hold your luggage at the front desk until your room is ready.
Finally,
Every hotel on Naco has been properly verified and you can be sure that every feature listed on the website remains the same when you arrive the facility. Start the plan right now and get the exact value for your money.